I have met many people who have had an inherent dream of publishing their own book.
Most of them never become writers, despite that longing… In fact, writing your own book on your own is a big project, and many people do not have the money, time or knowledge to create a book from start to finish.
By publishing a book in the format of a Multi Author Book, our team has helped many making their dreams come true!
It will no longer be something you say you should do in the future, because you get support and a plan and that you suddenly can make into a reality!
Our team has created many bestsellers in the same way so we know what we are doing!
PERMANENT VALUE - especially with a bestseller!
To publish your own book with proofreaders and graphic design often costs more than 6000 dollars  and then no marketing is included, which costs a lot in itself… An ordinary small ad in a magazine that people throw away after barely reading costs between 2-3000 dollars. I have had that experience before and realized that such ads are often a waste of money.
The marketing value of a book never disappears, and you can always refer to what you have written in the book and add the title author in your CV and on social media.
The projects are arranged so that each author writes a chapter of 3000 words which we then have an editor who goes through the grammar and comes up with advice on how to improve. 3000 words is something that is possible to actually write. You will after that be able to refer further so that the reader can read more on your website or social media
THE PROFIT FROM A NETWORK MARKETING
The book projects with a multi-author book mean incredible marketing opportunities and are among the best I have done for myself.
Because you are several authors, you also get extra benefits in terms of marketing through each other's networks!
There is also a great advantage even for you who have already written your own book, but who may not have reached the market that you would like with it.
We have a special success technique for creating bestsellers that many others do not have. 
Have you been waiting for a sign? This is it!
Our stories are needed to change the world – your story is needed!
Email us at Publishing House of Sovereignty and UNFUCK Publishing Company at support@eleonoramora.com to book your place. They fill up fast!
WHAT IS REQUIRED TO BECOME A WRITER?
A story.
A decision to follow through, instead of pushing your dream further and further into the future..
When people read books, it is the story that matters. That there is an essence in the one who speaks to us.
It is not the language that is most important, but the flow and the feeling.
With us, you can get help with that bit through online meditations, to loosen your words and your inner voice.
An investment in your own book is the best marketing you can do!
– You show your area of knowledge and create trust with your clients!
– The investment in your name is a lasting marketing that never loses value!
– You share your knowledge and/or life story with future generations!
– You show that you are a credible leader and entrepreneur!
Multi-Author Book Program
– when participating in several books, a discount is deducted.
What's included in our Multi-Author Book Program:
– Guidance on how to write your chapter and bio (Value $499)
Every book UNFUCK Publishing creates has a clear theme to make it easy for you to write your 3,000 word chapter and professional bio. We also provide guidance on how to intuitively write within a structured outline.
– Editing your chapter (Value $300)
Once your chapter and bio are complete, you simply email them to our professional editing team and they take it from there with proofreading and grammatical correction of your chapter. You can receive feedback and a second look at your chapter to ensure it's polished and ready to be seen by the world.
– Formatting (Value $500)
Allow us to handle all formatting of both the Kindle and paperback editions of the book.
– Cover design (Value $500)
We take pride in hiring the best designers for absolutely gorgeous covers.
– Publish on Amazon (Value $300)
Our team takes care of the details on Amazon and informs you of the release date so you can be prepared to share it with your audience.
– Marketing team (Value $5,000)
Our marketing team provides clear instructions on how we create an international launch and promotion.
– Bonus training on how to get the most out of your book (Value $499)
You have access to bonus training on how to make the most of your book before and after it's released.
– Private group (Value $299)
In the Multi-Author Program, you have access to a discussion group where you get tangible advice and support on how to write your chapter. Use this group to ask questions and network and collaborate amongst other authors.
– Become a best-selling author! (Priceless)
– Last but not least, you will become a best-selling author and have the graphics to add to your website and social media accounts.
INTERNATIONAL & WORLDWIDE BOOK THEMES
The international books are always written and advertised in ENGLISH. Our editing team is from the US and therefor native speakers.

For each book we have a THEME, where all authors are responsible for their chapter.

The books choose their authors as much as the authors choose their books, which means that we offer artistic freedom for what you choose to write about in these 3000 words that you have at your disposal.
If you want feedback on what you can write about before you start, email us!
These are our active book projects in ENGLISH, and they are for those who want to go ONE STEP FURTHER in their marketing of their brand internationally and worldwide!
If you are interested in our Swedish book projects, please e-mail us!
Authors from all over the world participate in these book projects.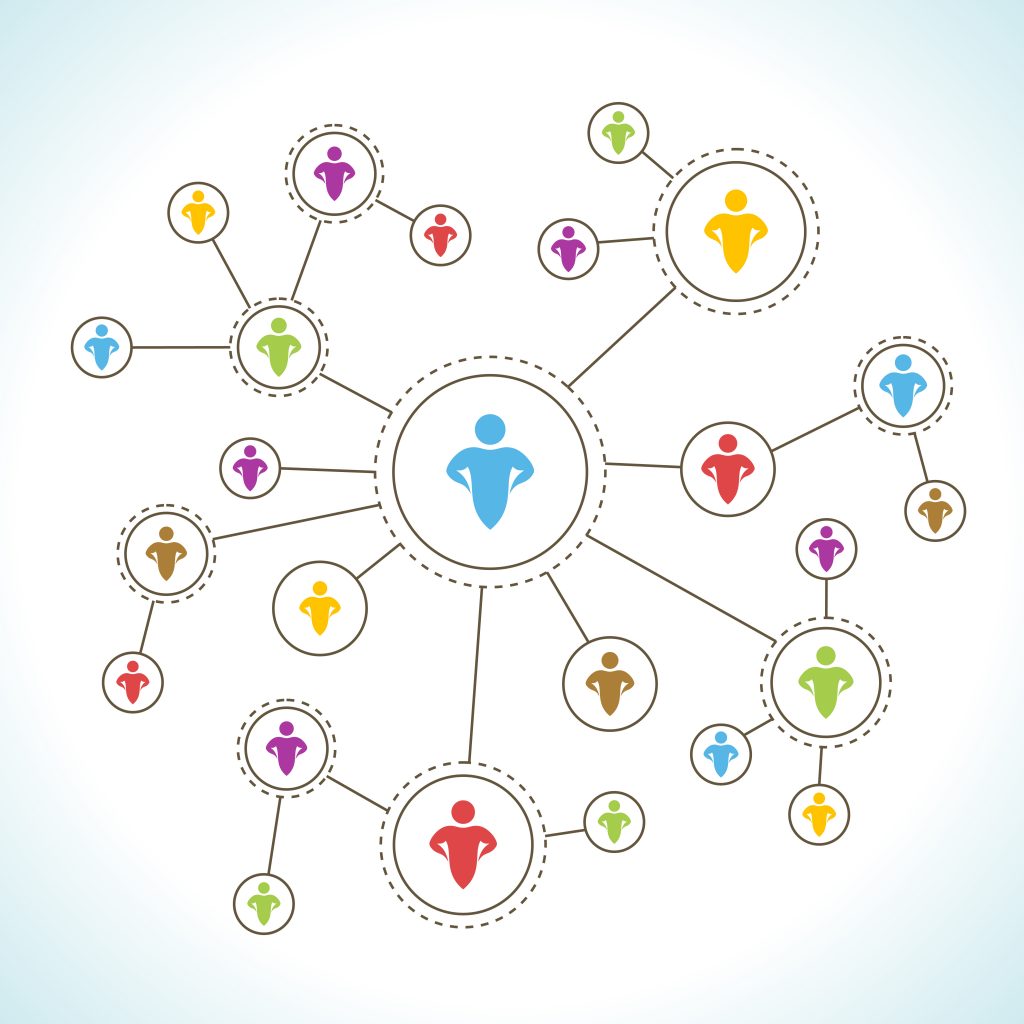 We also offer RECRUITMENT DISCOUNTS of 20% for affiliates with each new participant in a book or program.
You do this by sharing the information about this opportunity in your network – talk to your family and friends, post on your social media and use your mailing lists.

That way, you can get your own participation for free if you want to spend time recruiting more authors for the books!

Email us with contact details of those who have decided to book through you, or ask them to state your name when booking!
Our team also offers writing courses. Contact us for more information about this.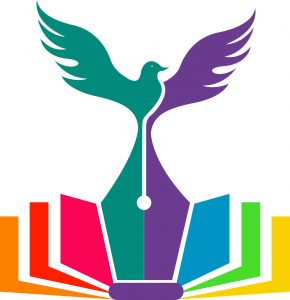 Schedule a Zoom call for price. We only accept very motivated individuals with high reaching goals.
What is included in the Multi-Success Program?
Everything as in the Multi-Author Program, but also:
– Individual coaching.
– Coaching in groups.
– Movies about how to create and market yourself on Facebook, Instagram and LinkedIn.
– Author interview with the publisher which is posted on social media.
– A professional podcast interview which is posted on social media and can be used on the authors social medias.